Our Story
Gilsåmo is helping you build a more thoughtful, capsule wardrobe. We believe that less is more when it comes to your home & closet. We want you to actually wear the clothing you own (like, a lot). We believe that the most sustainable garment is the one that stands the test of time.
We understand that every aspect of our supply chain has an impact on people & the planet, and we strive to be more responsible & sustainable with each new collection.
Pictured here is The Gilsåmo Farm in Norway. Melissa's ancestral home & inspiration behind the brand name.
Read more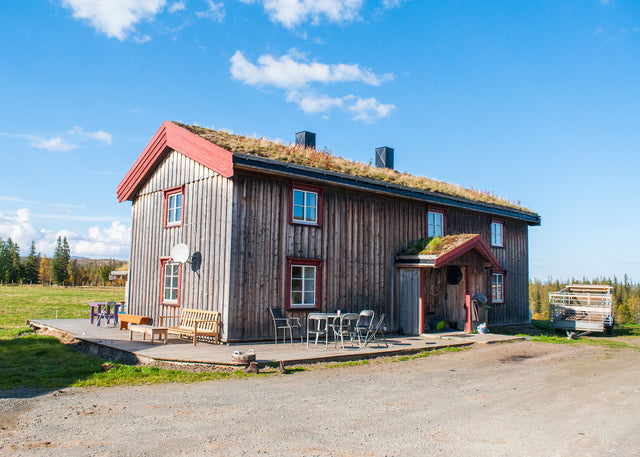 Follow us on Instagram @shopgilsamo
show us how you wear #gilsamo